The wonderful world of Disney isn't so wonderful for female directors. Streaming service Disney+ will launch Nov. 12. Users can stream hundreds of Disney titles dating back to 1940, including new original content, for $6.99 per month or $69.99 per year. 
Of the more than 500 films that will be featured on Disney+, only 36 are directed by women. Of those, 10 are co-directed with men, including Captain Marvel (2019) from co-director Anna Boden. 
Only 11 were released theatrically, including Queen of Katwe (2016) and recent National Geographic documentaries Science Fair (2018) and Free Solo (2018) – both of which were co-directed with men. The remaining 25 films were broadcast as Disney Channel original movies, part of ABC's primetime "Wonderful World of Disney" specials, or released straight to video. Several are straight-to-video sequels like Tarzan & Jane and Mulan 2. 
Between 1940 and 1998, none of Disney's feature films were directed by women. Nancy Meyers' The Parent Trap (1998) is the first theatrically-released Disney film directed by a woman. 
Disney+ will feature all films from Pixar, an animation studio that has infamously never hired a female director for its 21 releases. Brenda Chapman does have a co-director credit on Brave (2012), but it came with complications the animator laid out in the 2018 documentary Half the Picture.
Several of Pixar's beautifully-animated offerings were written or co-written by women, including Cars 3, The Good Dinosaur, Inside Out, Big Hero 6. Many Disney+ titles are from female writers, including classics like Pocahontas and Mulan. 
Maleficent: Mistress of Evil screenwriter Linda Woolverton's The Lion King and Beauty and the Beast have been updated to live-action versions in recent years, all directed by men. Other films from female screenwriters include Marvel's Guardians of the Galaxy, romantic comedies like While You Were Sleeping and 10 Things I Hate About You and live-action favorites like Saving Mr. Banks and DCOMs The Lizzie McGuire Movie and The Even Stevens Movie.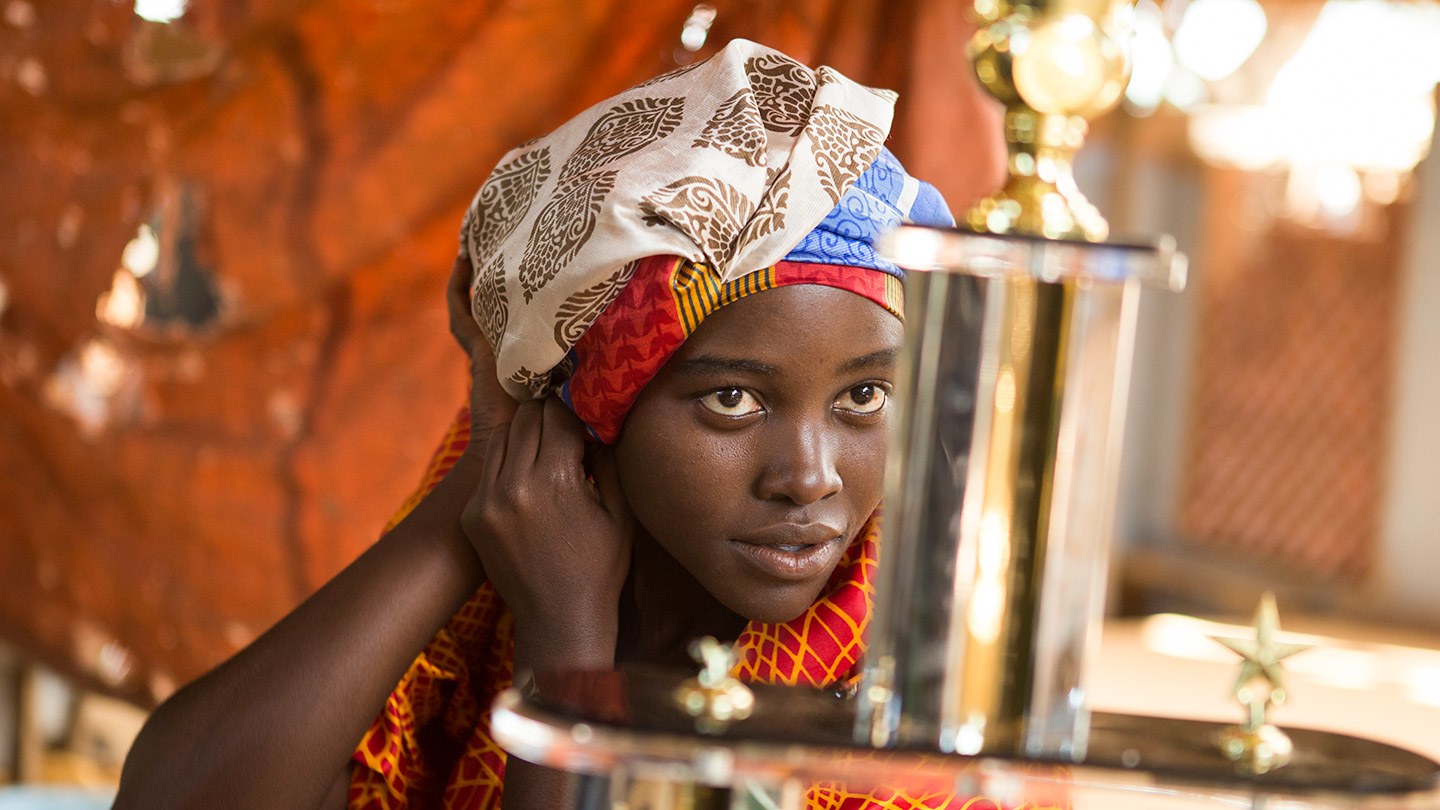 The following list strictly focuses on female directors of feature films, not television series. Theatrical releases are in bold, while co-directors are noted with an asterisk. All titles were acquired and researched via the official Disney+ Twitter thread announcing streaming titles Oct. 14.
Ruby Bridges (1998) – Euzhan Palcy
Belle's Magical World (1998) – Barbara Dourmaskin-Case*
The Parent Trap (1998) – Nancy Meyers
I'll Be Home For Christmas (1998) – Arlene Sanford
Mickey's Once Upon a Christmas (1999) – Jun Falkenstein*
The Tigger Movie (2000) – Jun Falkenstein
Rip Girls (2000) – Joyce Chopra 
Recess: All Growed Down (2003) – Brenda Piluso*
Tarzan & Jane (2002) – Lisa Schaffer 
Get a Clue (2002) – Maggie Greenwald
Halloweentown II: Kalabar's Revenge (2001) – Mary Lambert 
Lady and the Tramp 2: Scamp's Adventure (2001) – Jeannine Rousel*
Mickey's Twice Upon a Christmas (2004) – Carole Holiday, Theresa Cullen
Empire of Dreams: The Story of the Star Wars Trilogy (2004) – Edith Becker*
Confessions of a Teenage Drama Queen (2004) – Sara Sugarman
Mulan 2: The Final War (2004) – Lynne Southerland* 
Go Figure (2005) – Francine McDougall
Herbie Fully Loaded (2005) – Angela Robinson
Once Upon a Mattress (2005) – Kathleen Marshall 
Cow Belles (2006) – Francine McDougall
The Little Mermaid: Ariel's Beginning (2008) – Peggy Holmes
Kingdom of the Blue Whale (2009) – Sue Houghton
Princess Protection Program (2009) – Allison Liddi-Brown
Bizarre Dinosaurs (2009) – Jenny Kubo
Lemonade Mouth (2011) – Patricia Riggen
Good Luck Charlie, It's Christmas (2011) – Arlene Sanford
Frenemies (2012) – Daisy von Scherler Mayer
Brave (2012) – Brenda Chapman* 
Secret of the Wings (2012) – Peggy Holmes
Winged Seduction: Birds of Paradise (2012) – Molly Hermann
Frozen (2013) – Jennifer Lee*
Queen of Katwe (2016) – Mira Nair
Science Fair (2018) – Cristina Costatini 
Free Solo (2018) – Elizabeth Chai Vasarhelyi*
Captain Marvel  (2019) – Anna Boden*
© Georgiana E. Presecky (11/4/2019) FF2 Media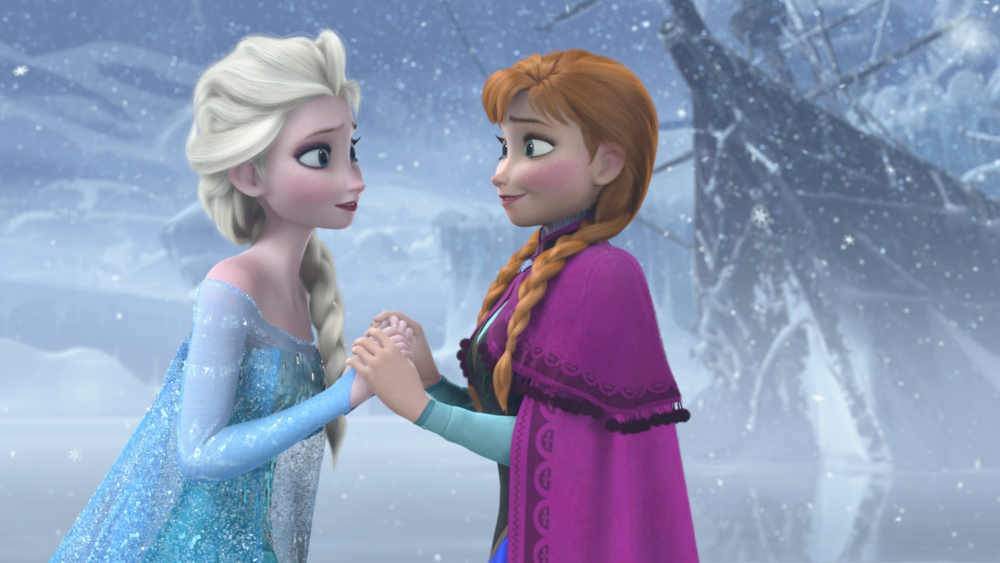 Photos Courtesy of Disney
Featured photo: Lindsay Lohan in The Parent Trap.