Out of a record-breaking 93 countries that have submitted entries to be considered for best international film nominations at the Academy Awards, 27 films are directed by women (or 29 percent total). 
Previously known as the "Best Foreign Language Film" that the Academy dubbed outdated, the "Best International Film" submissions were announced Monday, including first-time submissions from Ghana, Nigeria and Uzbekisztan.
Alfonso Cuaron's "Roma," the first Mexican entry to win the award, went on to receive nominations for Best Picture, Best Actress, Best Supporting Actress, Best Original Screenplay and won multiple awards for Best Director (Cuaron) and Best Cinematography (Cuaron). 
This year, high-profile entries include winner of the Grand Prix at Cannes – Senegal director Mati Diop's "Atlantics," a story of construction site workers who leave their country for a better life as well as Algeria director Mounia Meddour's controversial film "Papicha," a story of a rebellious group of young women who attempt to stage a fashion show without the hijab.
Expanding from last year, the shortlist will now include 10 films (announced Dec. 16). Nominations for the 92nd Academy Awards will be announced on Jan. 13 with the ceremony airing Feb. 9. 
The 2019 female director submissions, listed in alphabetical order by country:
Algeria, "Papicha," Mounia Meddour, director;
Austria, "Joy," Sudabeh Mortezai, director;
Belarus, "Debut," Anastasiya Miroshnichenko, director;
Bosnia and Herzegovina, "The Son," Ines Tanovic, director;
Cambodia, "In the Life of Music," Caylee So, Sok Visal, directors;
Canada, "Antigone," Sophie Deraspe, director;
Costa Rica, "The Awakening of the Ants," Antonella Sudasassi Furniss, director;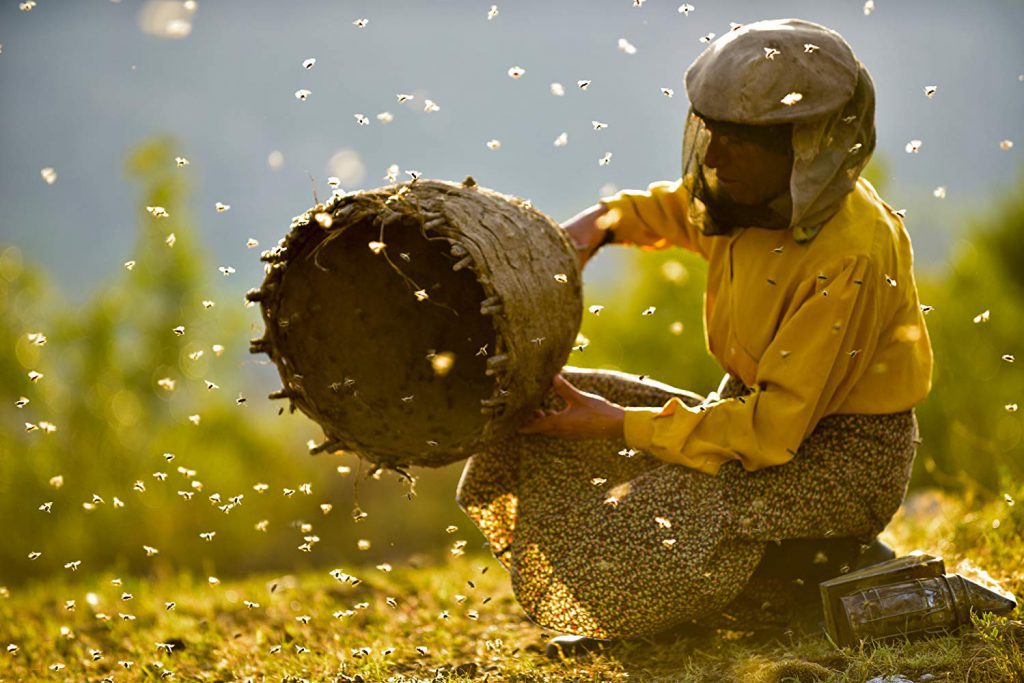 Denmark, "Queen of Hearts," May el-Toukhy, director;
Ecuador, "The Longest Night," Gabriela Calvache, director;
Finland, "Stupid Young Heart," Selma Vilhunen, director;
Germany, "System Crasher," Nora Fingscheidt, director;
Greece, "When Tomatoes Met Wagner," Marianna Economou, director;
India, "Gully Boy," Zoya Akhtar, director;
Iran, "Finding Farideh," Azadeh Moussavi, Kourosh Ataee, directors;
Kosovo, "Zana," Antoneta Kastrati, director;
Lithuania, "Bridges of Time," Audrius Stonys, Kristine Briede, directors;
Malaysia, "M for Malaysia," Dian Lee, Ineza Roussille, directors;
Mexico, "The Chambermaid," Lila Avilés, director;
Morocco, "Adam," Maryam Touzani, director;
Netherlands, "Instinct," Halina Reijn, director;
Nigeria, "Lionheart," Genevieve Nnaji, director;
North Macedonia, "Honeyland," Ljubo Stefanov, Tamara Kotevska, directors;
Saudi Arabia, "The Perfect Candidate," Haifaa Al Mansour, director;
Senegal, "Atlantics," Mati Diop, director;
Slovenia, "History of Love," Sonja Prosenc, director;
Taiwan, "Dear Ex," Mag Hsu, Chih-Yen Hsu, directors;
Venezuela, "Being Impossible," Patricia Ortega, director;
© Brigid K. Presecky (10/15/19) FF2 Media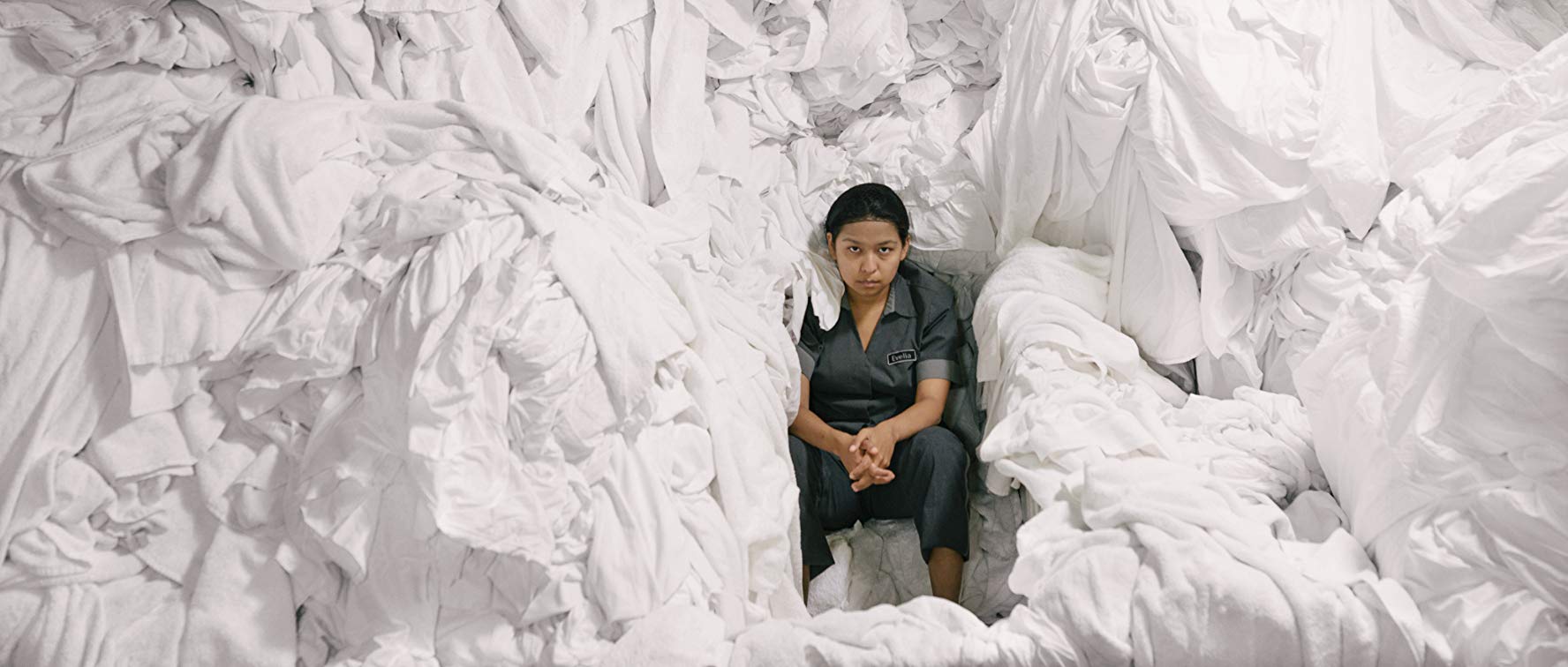 Featured image: Saudi Arabia, "The Perfect Candidate," Haifaa Al Mansour, director;